Social media continues to be a primary method of keeping in touch with friends and family — whether they live near or far. The average American does not just sit down on their couch after a long day at work and browse through their favorite site for a few minutes, though. Today. people access these sites from their mobile devices while they are on the go as well. This constant exposure to these sites means that it is more likely that you will fall victim to an innocuous-looking scam.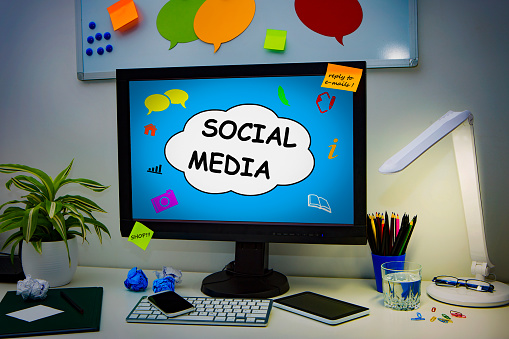 Sunglasses Scam
Who hasn't seen a post by a friend on their social media page prompting them to purchase a pair of their favorite sunglasses at a steep discount? This is the result of your friend's account being hacked, though it might not be apparent that this is the case at first. Instead, you might think that they are actually doing you a favor. After all, with the many outlet shops and overstock opportunities today, it makes perfect sense that your favorite type of sunglasses would be heavily discounted and that your friend would think of you.
How the Crooks Scam You
Once you click on the link included in the ad your friend posted, you'll typically see an array of sunglasses from your favorite brand. Curiously, all them will be marked down by the same percentage points. Perhaps, though that does not seem strange to you, so you decide to purchase a few pairs at the great, heavily discounted price. Instead of going to a secure site that is protected by an industry-standard SSL certification, so that your credit card information is encrypted, you'll be taken to a non-secure website that offers no protection whatsoever. Instead, your credit card information is transmitted to the scam artist in plain text and can be exploited in the future.
How to Protect Yourself
First, if it looks like it is too good to be true, then it nearly always is. Don't fall for heavily discounted items and inquire on the manufacturer's website or social media page about the validity of the ads claims before you complete on online transaction. If you are the person whose account is generating these ads, first change your password, then remove all apps that look suspicious. Finally, run a thorough virus scan from a trusted manufacturer on your computer.
Looking for a reliable IT support partner in Sudbury, North Bay and Northern Ontario that offers security protection for your small business? We can help! Contact Haxxess Enterprise Corporation us at (705) 222. -TECH or drop us an email at [email protected].